We are cutting-edge, international recognized marketing agency dedicated to elevating your brand through innovative marketing solutions, custom strategies, channel expertise, and flawless event production.

We are storytellers, wizards,
builders, producers,
planners, problem solvers.
We are creatives, innovators,
disruptors, dreamers, doers.
We are Upmake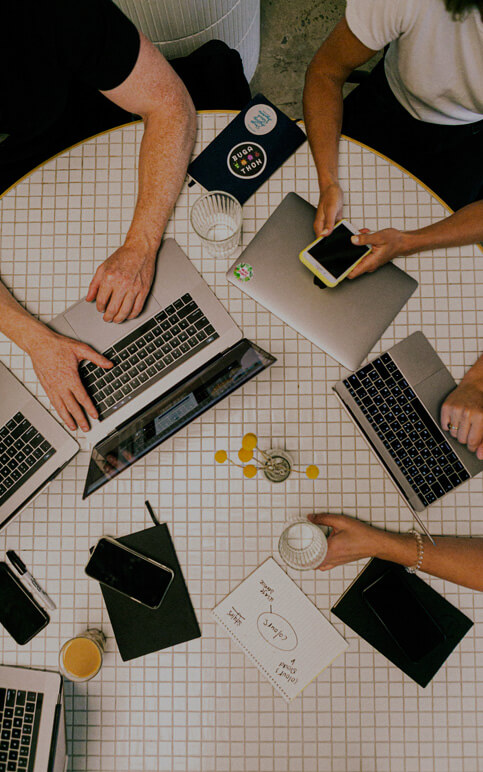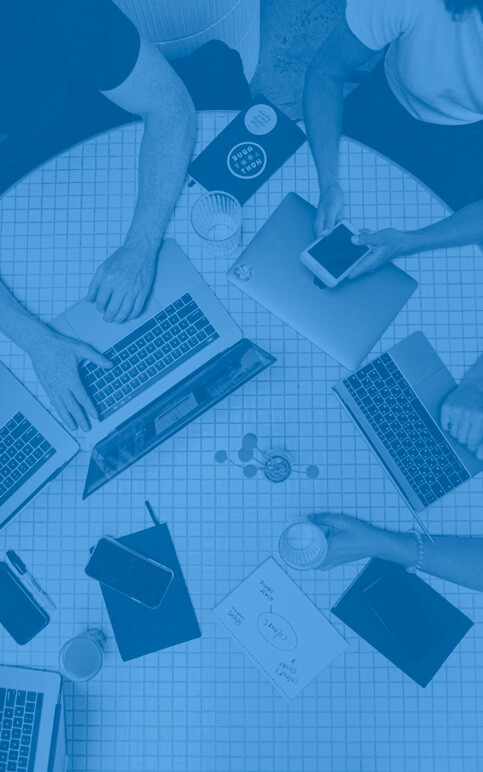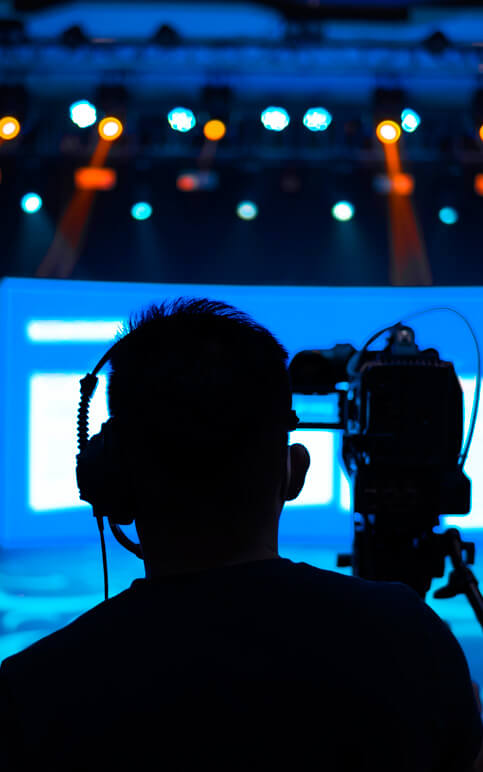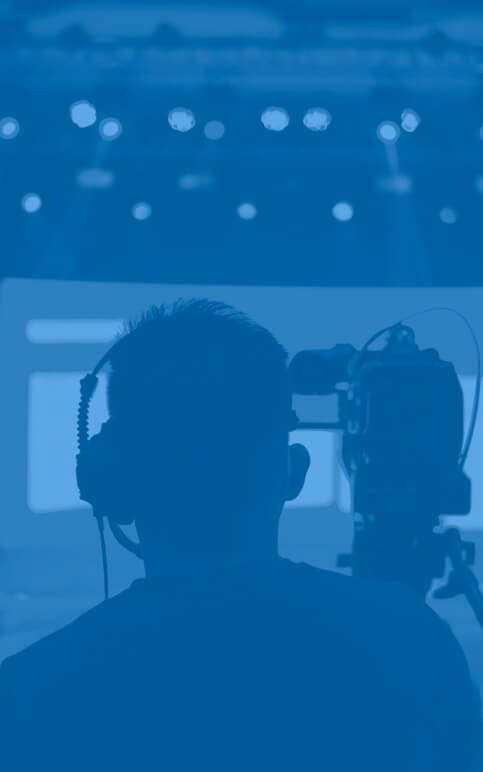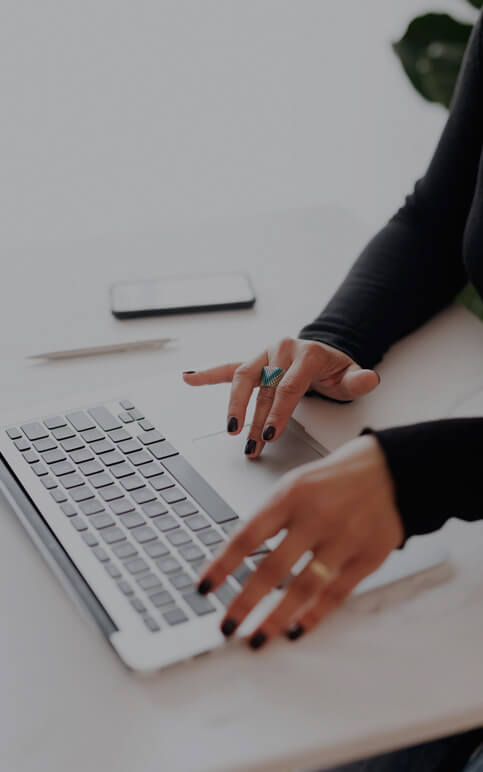 We give life to your brands through extraordinary ideas and experiences that connect with your audience.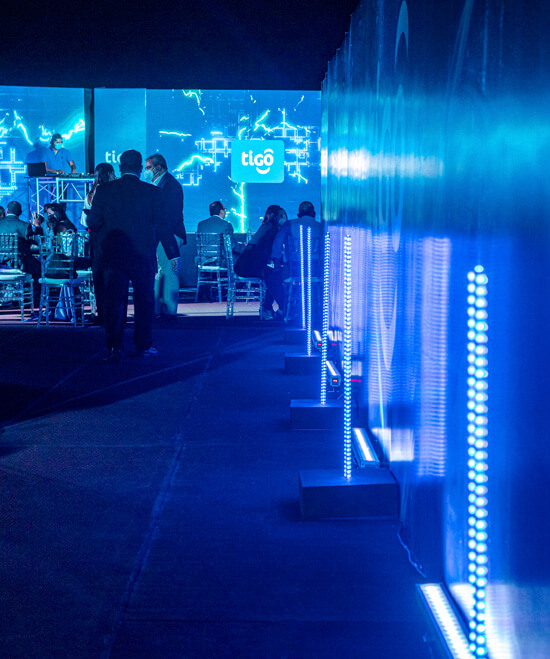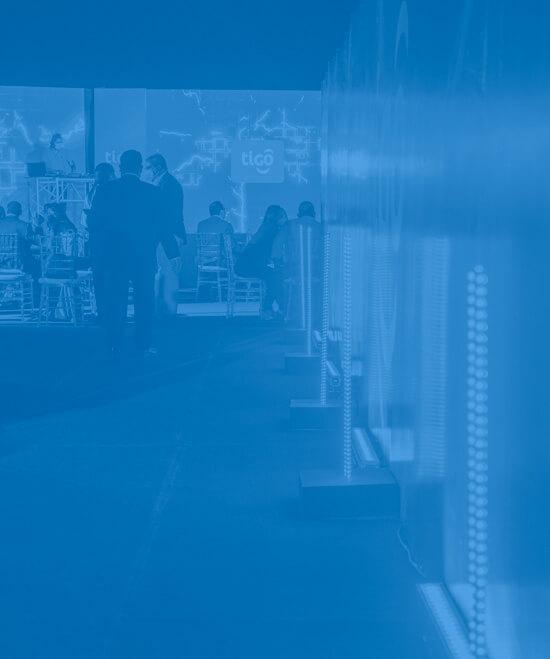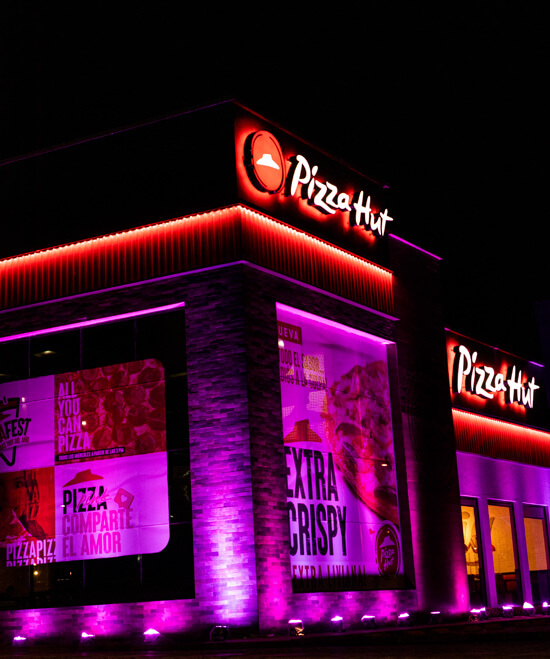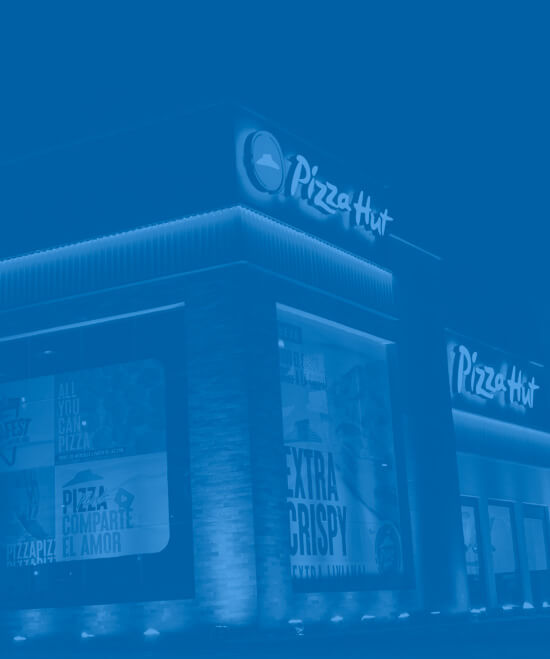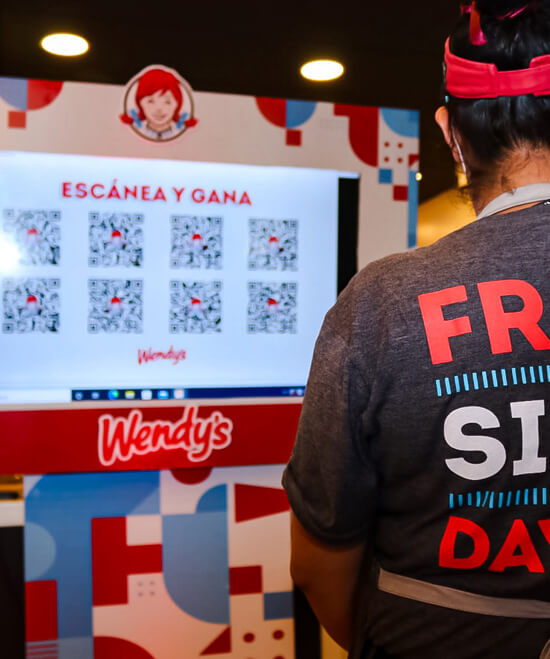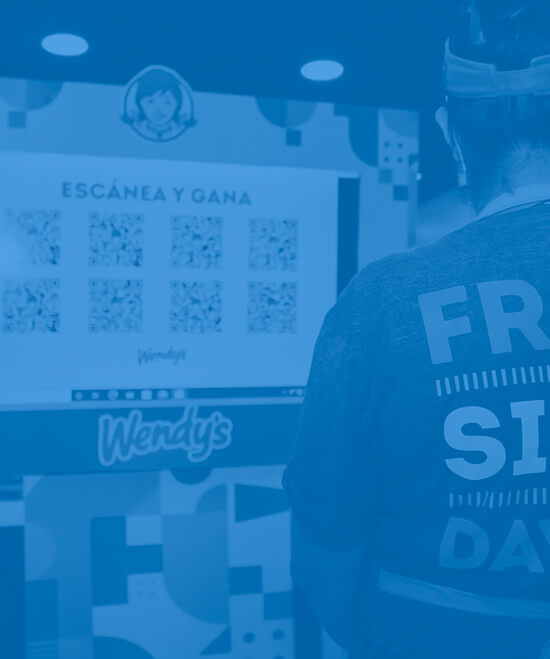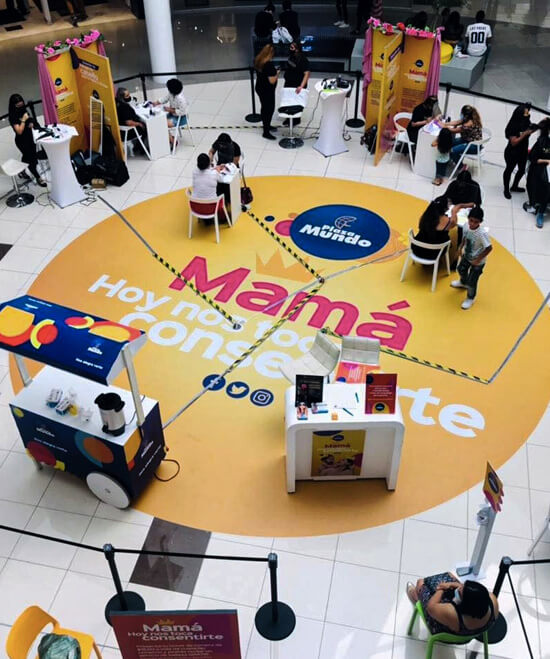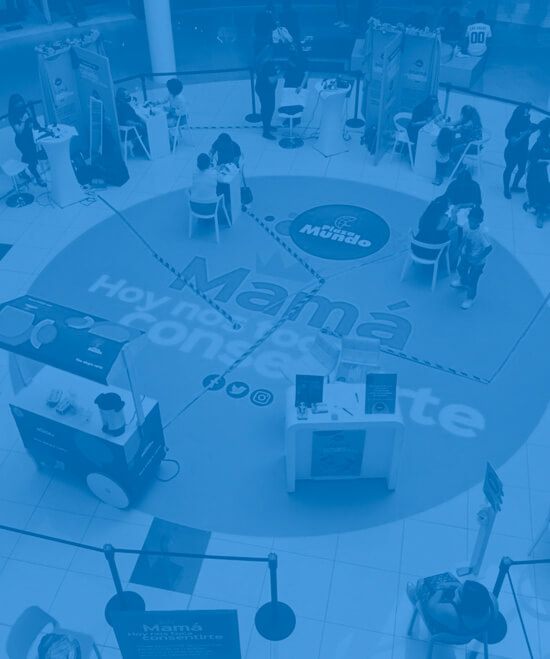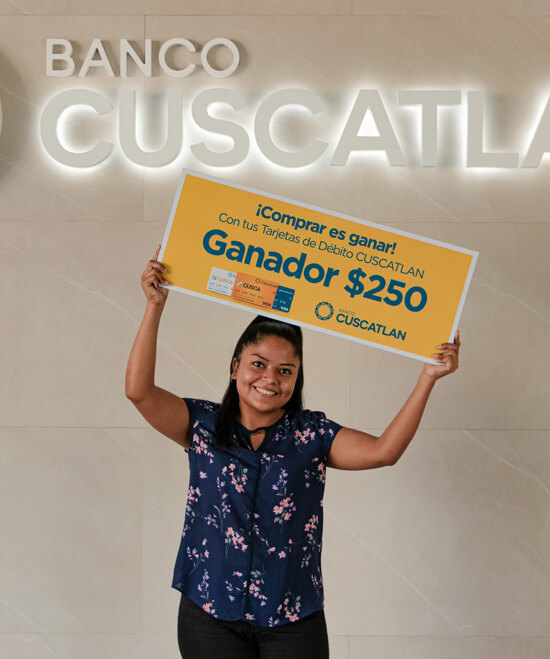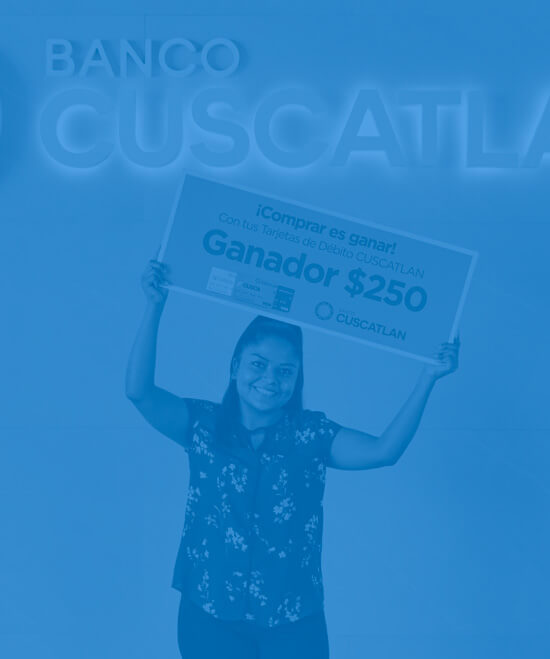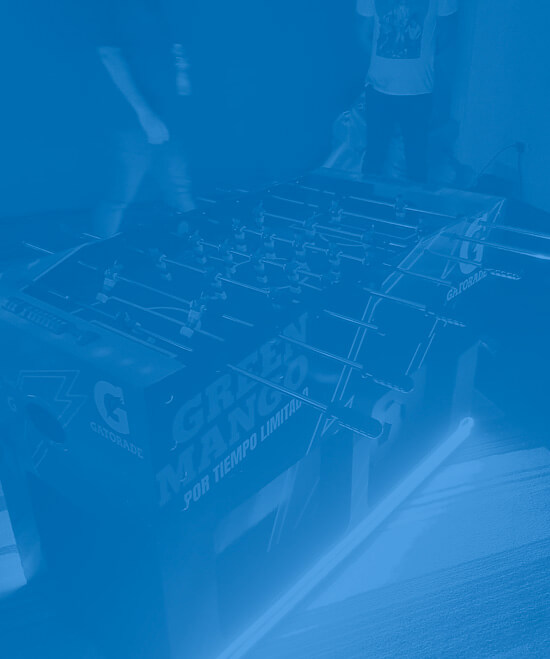 From USA to Central America